A Sign of More Inclusive Times
For one travel agent, learning sign language has been key to truly understanding the needs of deaf and hearing impaired customers. Abra Dunsby finds out more.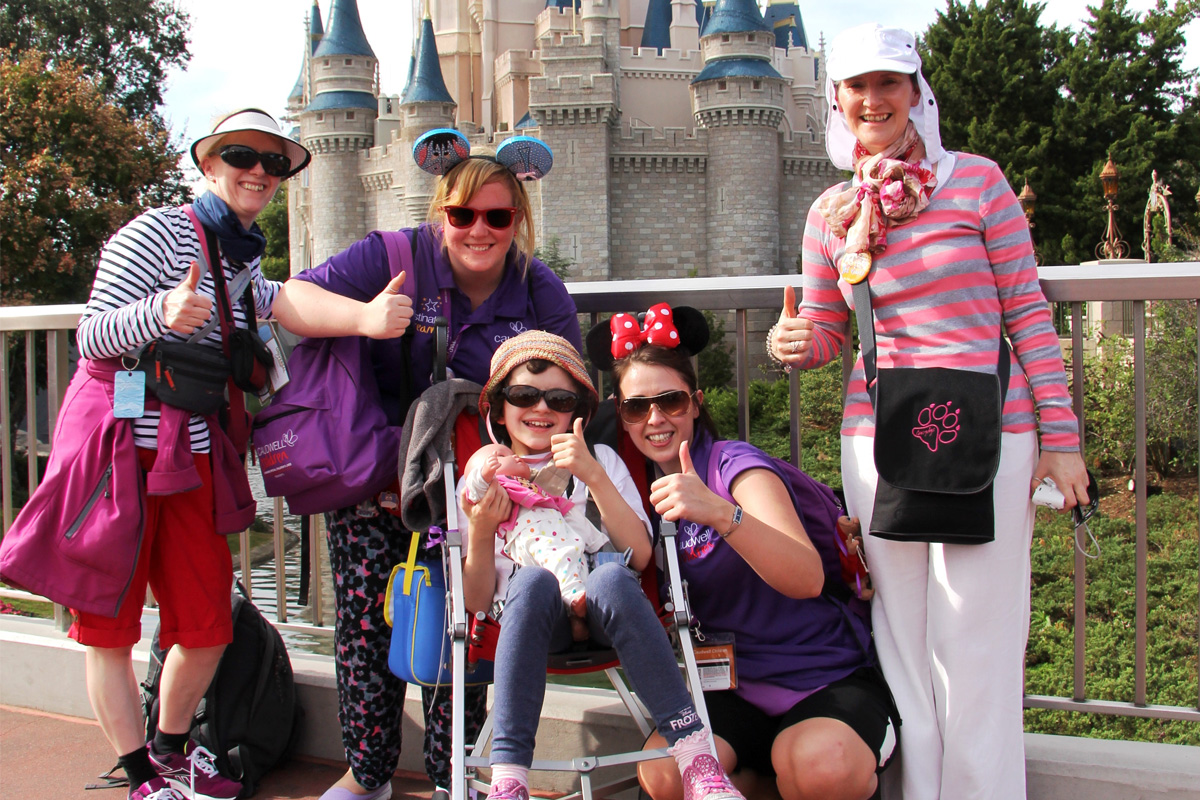 Making a Difference
Hayley Walker, director of travel agency Holiday Hamster in Ripponden, started working as a volunteer for disabled children's charity Caudwell Children in 2012, taking children with life-threatening illnesses to Walt Disney World Orlando as part of its Destination Dreams concept.
"On my first trip I realised a lot of the children were non-verbal, so when I got back home I signed up to a Level One course at Calderdale College." says Walker.
She went on to complete the Level Two course and explains that learning sign language has been "enjoyable and a great way to communicate with the kids".
Walker recommends that other agents learn sign language too: "Even just start learning the alphabet is a start. If I don't know a word, I'll usually just finger spell it and the kids will show me the correct sign."
She adds: "You never know if someone with a hearing impairment will come into your shop, and people who are deaf or hearing impaired are really appreciative when they realise that you've learned to sign."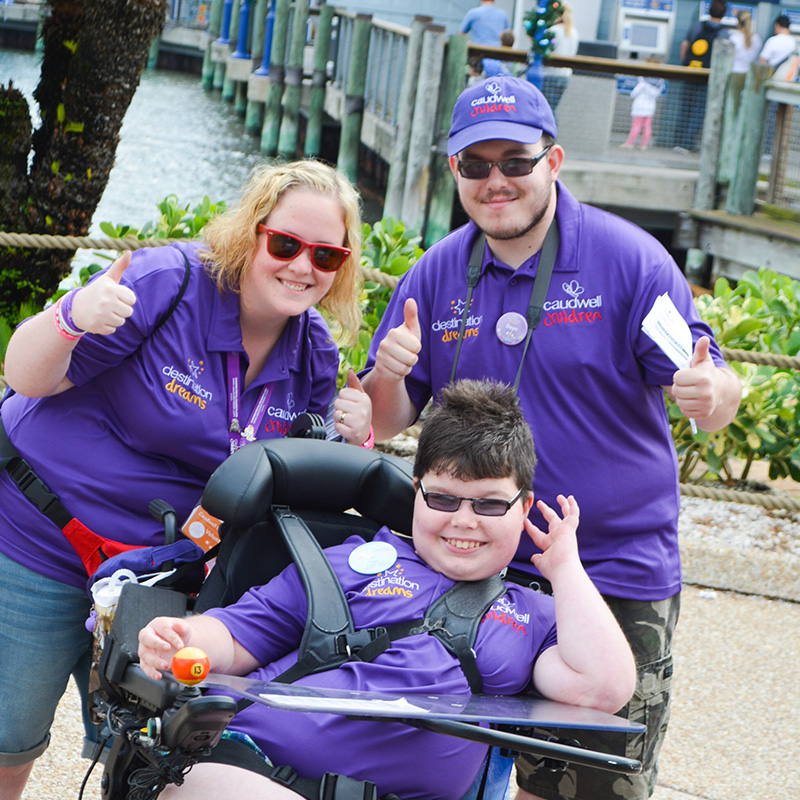 Below are some basic signs, courtesy of British-Sign.co.uk, that are nice and easy to learn – and remember too.
Hello
Description: Wave hand near side of head.
How are you?
Description: Fingertips of flat hands run up chest and then hands move forwards with thumbs up (with a questioning expression).
Holiday
Description: Both flat hands facing signer start on forehead and then move forwards and twist outwards.
Aeroplane
Description: Thumb and little finger of primary hand extended with palm facing downwards. Hand starts in front of body and moves up at an angle across body.
Thank You
Description: Flat hand starts with fingertips on chin. Hand moves down and away from signer.