Travel the World for less with this exclusive offer from Holiday Hamster.
Join the Holiday Hamster Travel Club now and you could save £££'s on each and every booking you make for the next five years!
Whether you travel within the UK or throughout the world, if you spend more than £2,000 per year for business, pleasure or both – then you would significantly benefit from being a member of the Holiday Hamster Travel Club!
Over the past five years, Holiday Hamster has gone from strength to strength. From its humble beginnings as a home-based service, started by Hayley back in 2015, to opening its first shop in 2018, through to today – proudly celebrating our 5th birthday.
As an independent travel agent we have experienced many highs and navigated our way through various challenges too: from the well documented collapses of Monarch and Thomas Cook to most recently the failure of FlyBe and the unprecedented events with respect to Coronavirus (COVID-19).
Throughout all of this, we have not only continued to expand our dedicated team of experienced, specialist Travel Consultants (currently with a combined customer facing experience of over 100 years) but in addition, we will shortly be starting work on creating a simple to use, bookable website and app supported at it's core by our constantly excellent levels of attention to detail and customer service.
As we look to the future, and with travel restrictions slowly being lifted throughout the world, the confidence to travel will return again and we expect it to be an extremely busy time for us all here at Holiday Hamster HQ. After all, who doesn't need a holiday after the last few months!
Today we are proud to announce the launch of the Holiday Hamster Travel Club. This comes at just the right time too, so that you can benefit from discounted holidays for up to 5 years, travelling with family and friends.
All members of the Holiday Hamster Travel Club will receive a 5% discount off everything booked or purchased through us with a valid membership. Each month, we will also have a free prize draw for members where you can win anything from Airport Security Fast Track and Lounge Passes to Gift Experiences and Weekends Away, along with many, many more exciting giveaways.
In addition, Holiday Hamster Travel Club Members will also receive access to exclusive special offers along with a dedicated telephone number for you to get in touch with us about all of your travel needs.
Holiday Hamster Travel Club Membership is now open. Take a look at the links below, choose the one that best suits you and start benefitting from today.
👏 A Special Thank You 👏
Holiday Hamster really appreciates all of the hard work that has been ongoing with our Emergency Services and Key Workers throughout the Covid-19 pandemic. As a small token of our appreciation we would like to make our Travel Club more accessible to you.
A limited number of Silver Membership cards have been made available for FREE to all blue light employees (limited to Police Service, Fire Service, National Health Service, Ambulance Service, Mountain Rescue, Royal National Lifeboat Institution), who can use the code: EMERGENCY to receive the discount of £99.99.
Once those have all gone and for all other Key Workers, Silver, Gold and Diamond Membership cards are available at a £50.00 reduction by using the code KEYWORKER at the checkout. This offer is open to all Care Workers, Teaching Staff, Supermarket Employees, Public Transport Employees, Lorry/Delivery Drivers and the Armed Forces.
All relevant purchases must be validated before the card is used and at most 7 days from the date of purchase. This can be done by the named cardholder providing a scanned copy of a valid work photo ID or payslip (dated within the last 3 months). Failure to do so, will result in the order and membership being cancelled.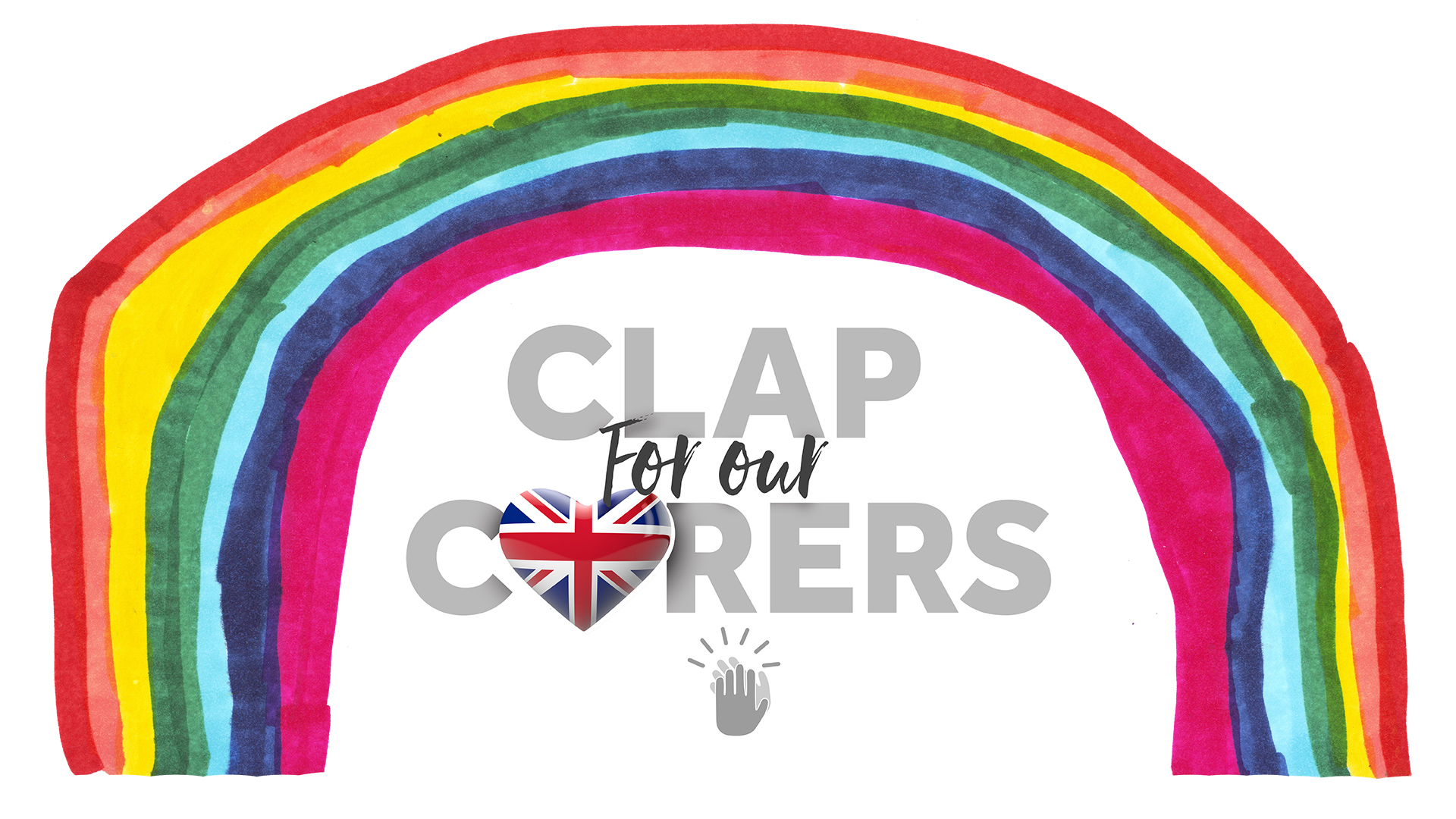 Sale!
Sale!