Disney Holidays
Are you planning a family getaway to one of the many Disney Parks around the world? Perhaps you fancy sailing the seven seas with Captain Mickey and friends? With such a huge choice, it can be difficult to know where to start or even which one to visit. Well, look no further because Holiday Hamster can certainly help you plan the perfect, magical holiday!
Whether you want a short hop across the English Channel for a mini break to Disneyland Paris, or spend a couple of weeks in the Sunshine State at Walt Disney World in Florida, or even travel to the Far East to explore the wonderful Tokyo DisneySea – we can help you sort everything from the moment you leave your front door until you return.
We Love Disney
The team here at Holiday Hamster are simply "mad about the mouse"! Not only do we regularly take holidays to Disney Parks but we also love sharing our own tips on how to make the most out of your time there. If you have a favourite character, we can tell you where you can see or even meet them! Love thrill rides? Not a problem, we can help you make the most of the FastPass systems to ensure your'e not waiting in line longer than you need to. So whether it's your first time in the Magic Kingdom or your hundredth visit we're sure we can use our personal experiences to help add some pixie dust to make your holiday that bit more special.
Not only does each of the 7 Disney Parks Resorts have something different to offer, but with a great selection of cruise itineraries for Alaska, the Norwegian Fjords, the Panama Canal and the Caribbean to name but a few – there really is something for everyone!
Let a Holiday Hamster Travel Advisor plan your magical Disney Holiday. Call 08000 988 955 and "Wheel Run Around For You" to create the perfect package at the best possible price.
Disneyland, California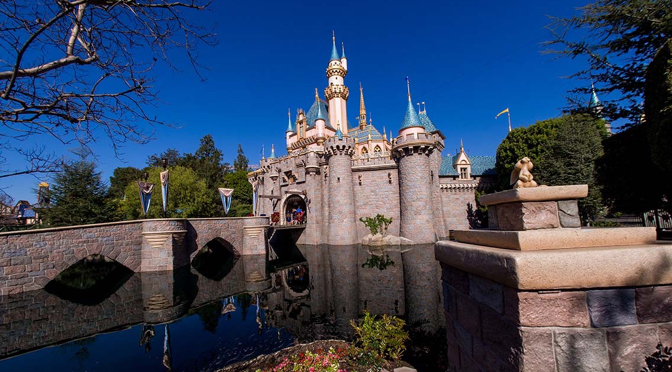 Opened July 17, 1955
Find out how you could visit the original Disneyland and walk in Walt's footsteps.
Walt Disney World, Florida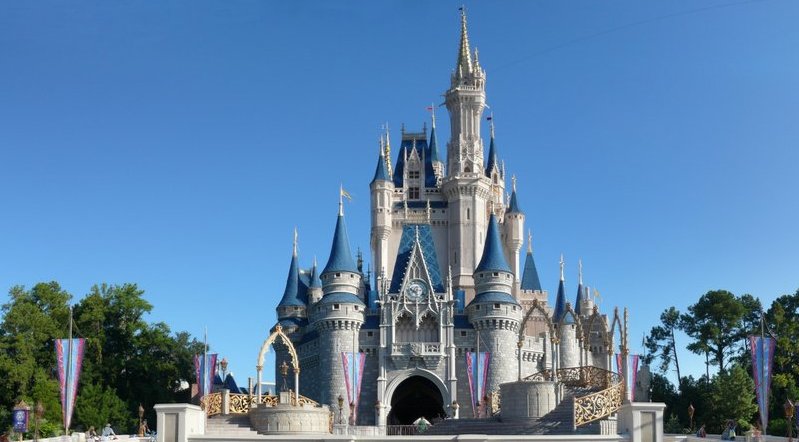 Opened October 1, 1971
See why Walt Disney World is the most visited holiday resort in the world.
Tokyo Disney Resort, Japan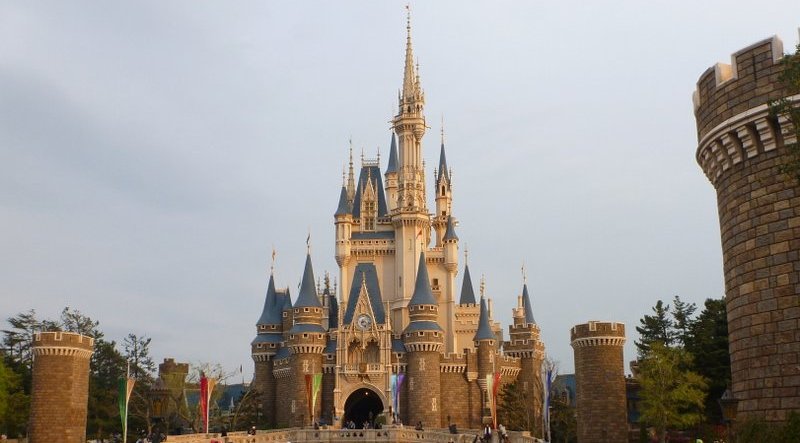 Opened April 15, 1983
Visit Tokyo Disney Resort, the first of the Disney Parks to be opened outside of the USA.
Disneyland Paris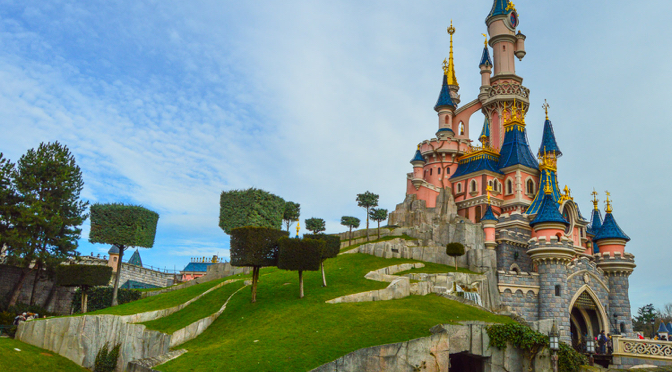 Opened April 12, 1992
Discover the delights that Disneyland Paris has to offer.
Disney Cruise Line

First Set Sail 3 May, 1995
Sail the seven seas with Captain Mickey and Disney Cruise Line.
Hong Kong Disneyland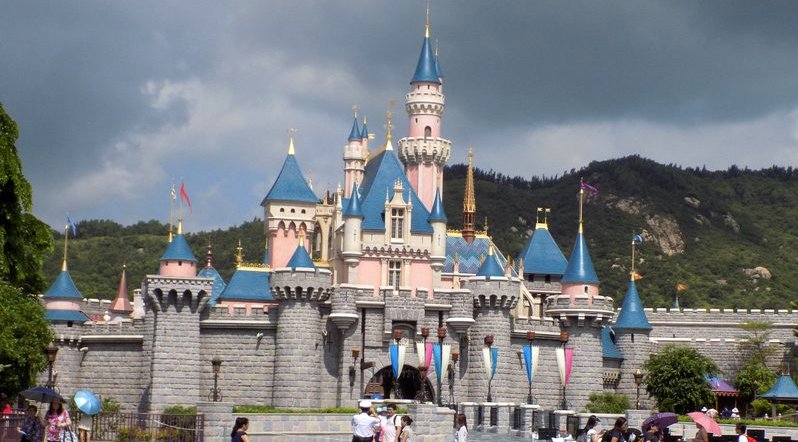 Opened September 12, 2005
Visit Hong Kong Disneyland for a true Oriental experience.
Shanghai Disneyland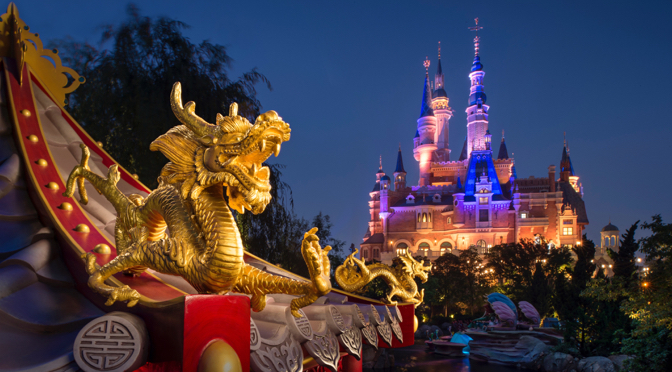 Opened June 16, 2016
Make plans to visit the Enchanted Storybook Castle at Shanghai Disneyland.